---
For RND, knowledge is key to communicating the benefits of building environmentally friendly homes. Our President is actively involved on many councils and committees (ie. former President of the Greater Ottawa Home Builders' Association (GOHBA), founding member of the Building Innovation Committee) that educate and advise home builders within the GOHBA community on green and environmentally friendly practices. 
RND encourages hands-on learning with university/college co-op placements, by mentoring Algonquin College students with in-class lectures and by opening our construction sites for touring.
YMCA Green Renovation Program
As a leader in green and sustainable design, we collaborate and offer information to our industry colleagues seeking advice. We see sharing information as one of the best ways to advance the building industry in Ottawa to a greener future. Hoping to inspire our community to go green, RND offers seminars and open houses at our offices throughout the year.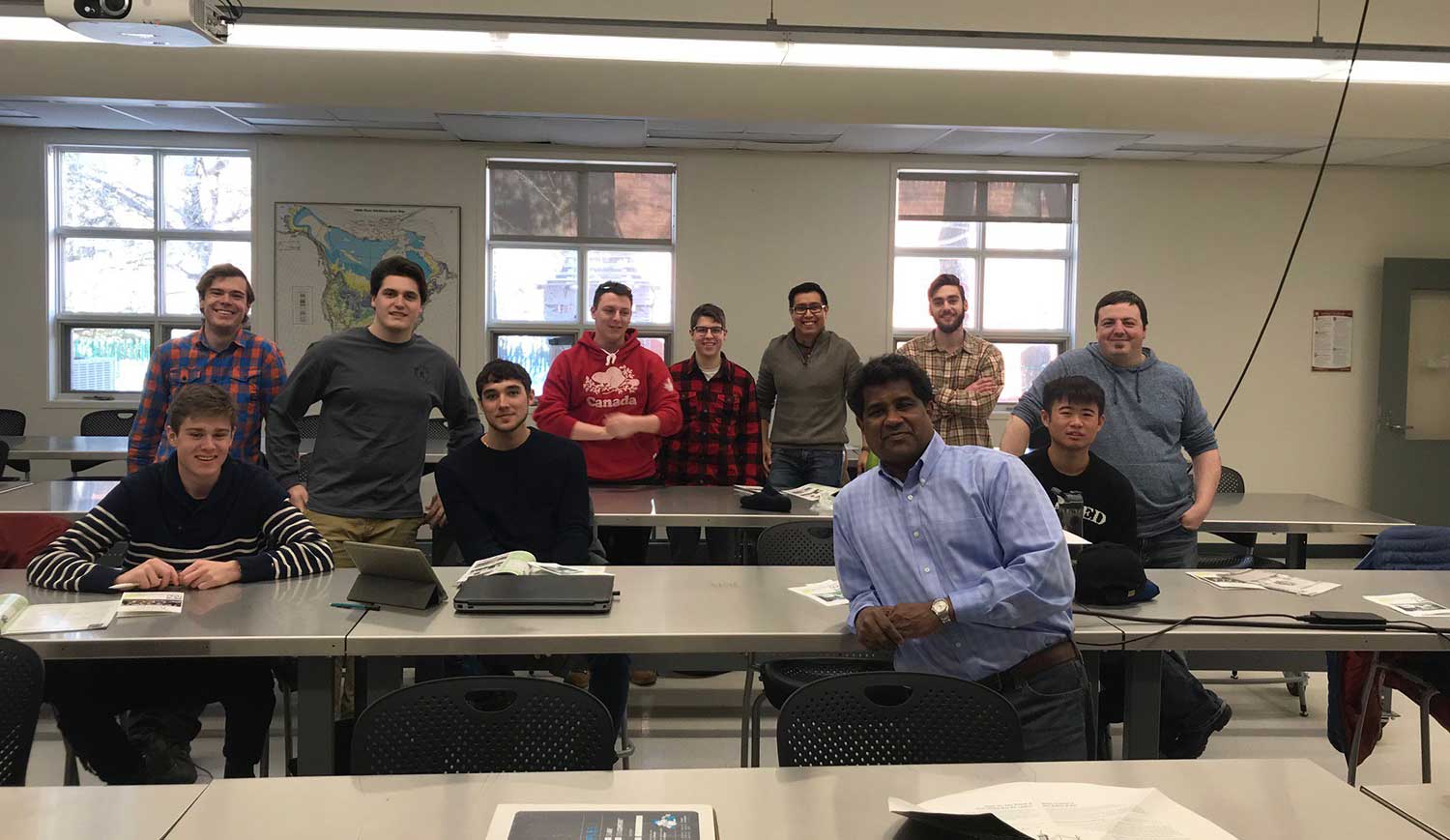 Algonquin College Building Science
Our Design & Innovation Centre is an educational hub showing how sustainable choices will increase the comfort and overall quality of the home and it is also a place where you can see many of our building construction practices in use. 
The information contained on this website shows how we are always willing to share information on green building technologies.